So You Want
to Remodel Your Pool and Backyard
Selecting a pool contractor can feel overwhelming regardless of the project size. If you aren't sure what to look for, you might compare contractors based on price alone.
When hiring a contractor to handle something as important as your home, you want someone the Pool and Hot Tub Alliance has deemed a Certified Builder Professional.
You also want a contractor with:
● Industry Knowledge & Experience
● Design Creativity
● High Construction Standards
● Warranty Options
● Excellent Communication
● Quality Customer Service
Find more tips on hiring a pool contractor on our FAQ.
With Natural Water Environments, you're selecting a certified and experienced pool contractor who's local to the DFW metroplex. Our team provides high-quality and custom pool remodeling across north Texas. Schedule a free consultation to discuss how we can turn your backyard into your personal oasis.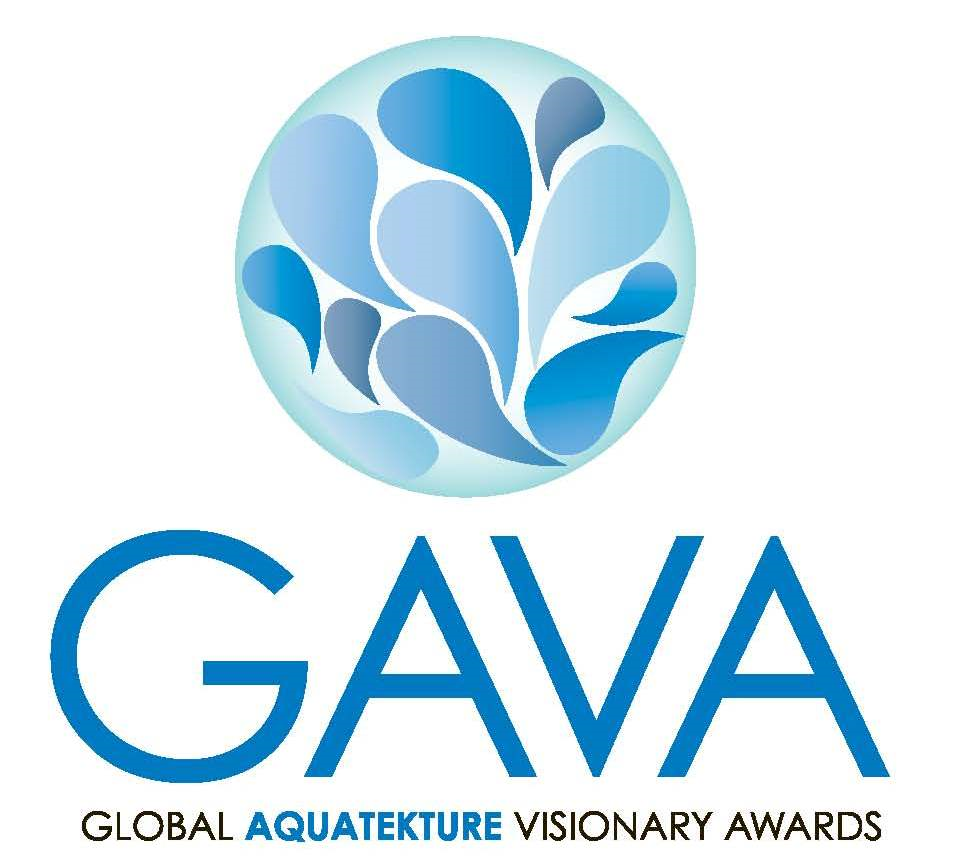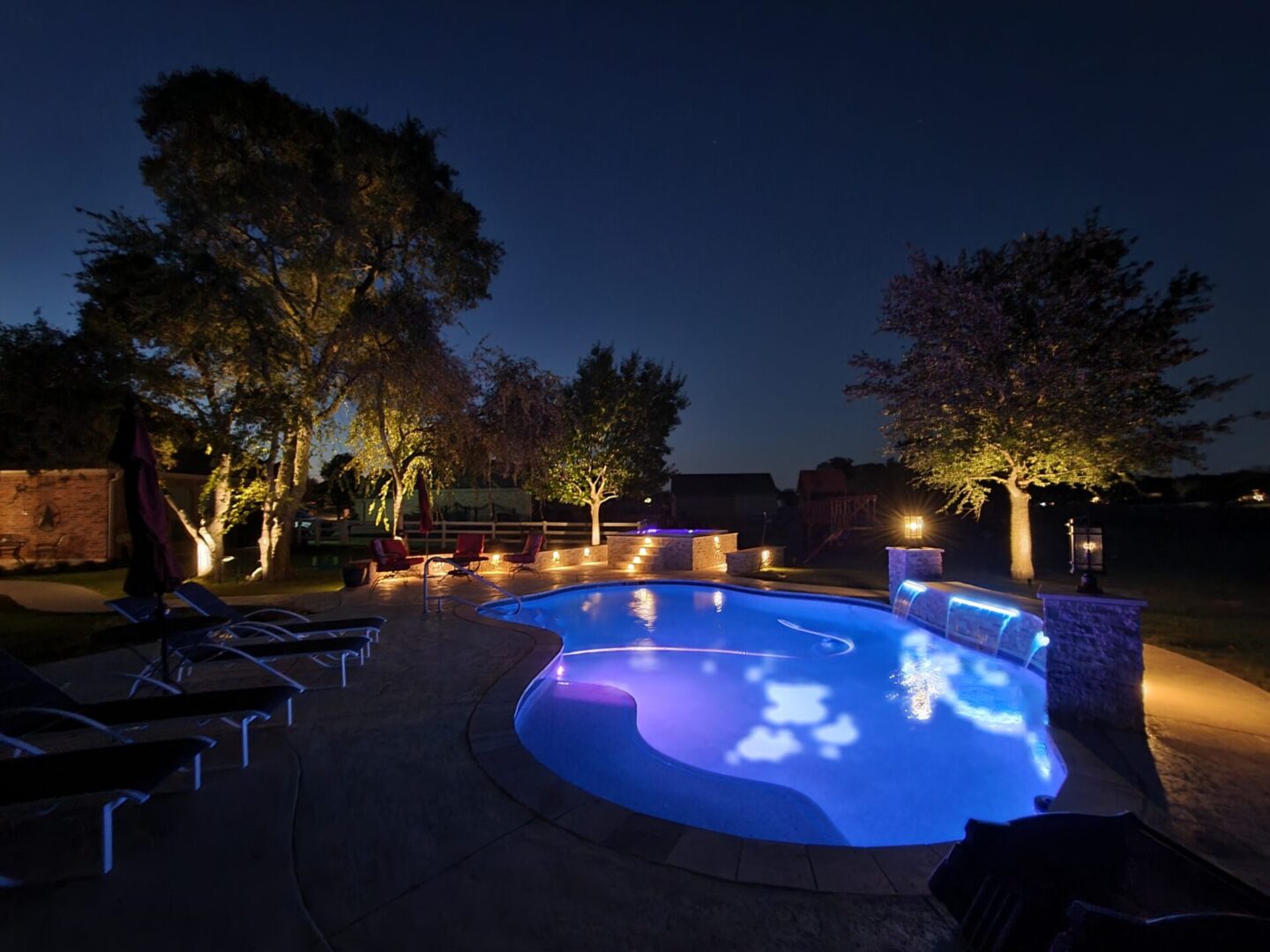 Custom Swimming
Pool Remodeling
In Texas, there is no licensing required for pool contractors. Unfortunately, many folks end up with a poorly built pool that becomes a major headache. Our clients come to us to fix their pool problems.
Our staff has in-depth knowledge and understanding of:
● Construction
● Plaster Material
● Installations
● Deterioration
● Crack Repair
● Surface Preparation
● Water Chemistry
● Pool Start-up Procedures
We'll turn your problem pool into a beautiful oasis!